👋, I am Akshay Deo, a Computer Engineer from Pune 🇮🇳. Co-founder of 3 startups out of which
1 failed 😞
1 we couldn't launch 😐
1 got acqui-hired 🙌
I have been fascinated by 💻 since childhood. Seeing my father work on a 286 was awe-inspiring 😲 for me and has continued to be since. Later this transpired into a life-long hobby/profession for me 💼.

I wrote my first computer program when I was 14, using VB Script 6.0 and MS Access DB, for my father's construction company. Since then have been keen on learning programming languages.


💼 I currently work @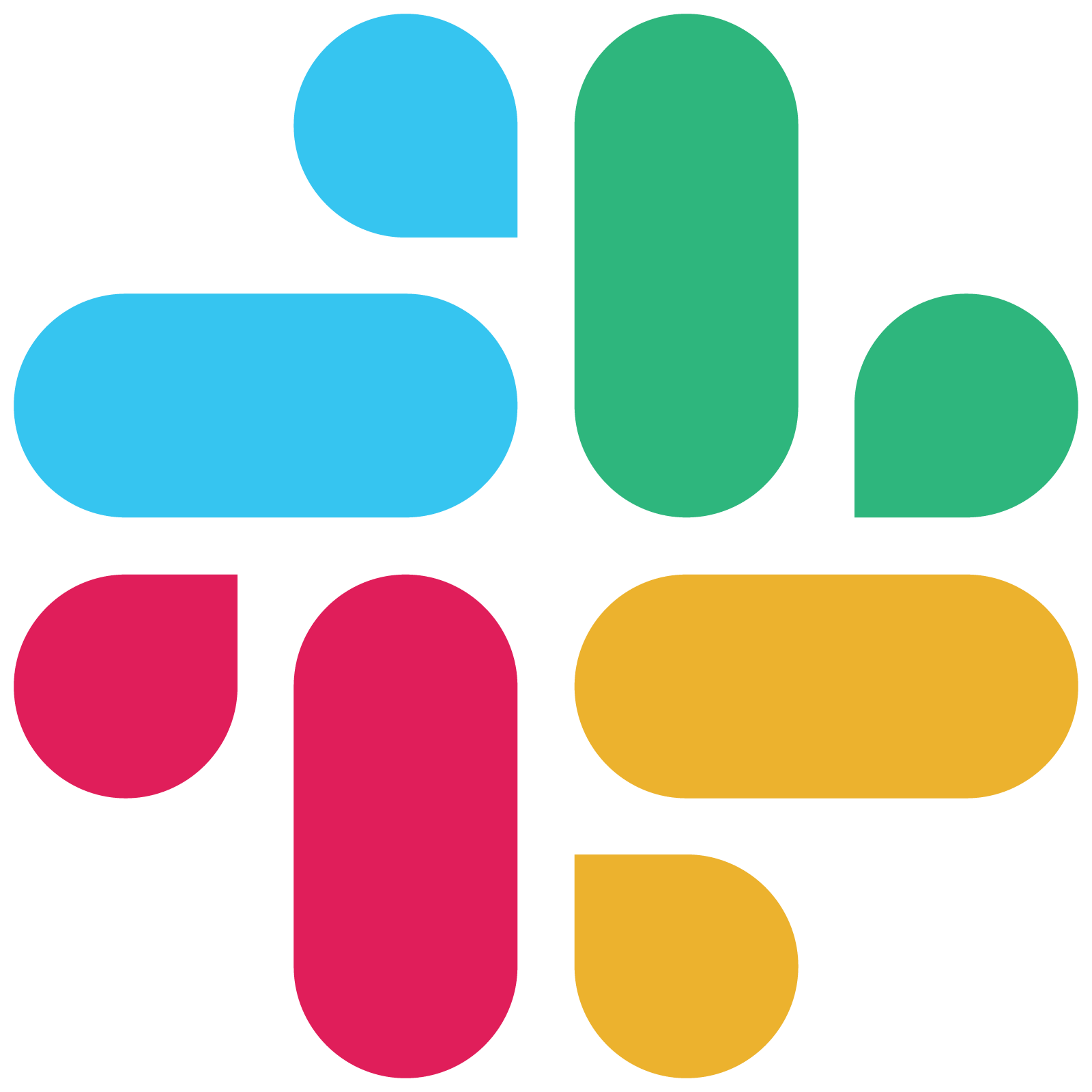 I currently work as a Staff Engineer at
Slack
. Since I have been part of Slack,
I have worked on Calls Platform as a contributor.
I laid the technical foundation for Shortcuts as a Tech Lead.
Leading an internal automation tool as a Tech Lead.
🎒 College
I have completed my computer engineering from
PICT
. As a final year project, we built world's first Remote Desktop Client (RDP) for Android device, called Omnidesk. We had released this app in two versions, the free version with limited functionality which got around 50-100k downloads and the paid one costing between 2.5$-5$ which got around 10-50k downloads in 2009.
Btw I am also the proud owner of the world's first Android phone i.e. HTC G1 which is demoed in the first video 😌.
Startup life
Solapur boy Akshay Deo wants to build a world-class 'true tech product' out of India
Internet speed is commonly expressed as Mbits/second. It only takes a split second to have information travel thousands of kilometers. But, in some parts of the world it often takes years for technology to reach. However, for people with passion and a genuine desire to learn, nothing can be a barrier. Akshay Deo is one such person...
December 8, 2015
At the age of 23 (2012), I founded a company called RainingClouds along with 3 other co-founders. We built a product, AppSurfer, which in brief, runs Android on the cloud and can stream on any platform. We got a lot of buzz tech blogs 🗞.

AppSurfer Takes Android Apps To The Browser, Lets You Embed Them Anywhere
March 21, 2013

App Demo Platform AppSurfer Lets You Test Apps On Facebook
October 11, 2012

AppSurfer lets you trial Android apps directly in your Facebook News feed
November 27, 2012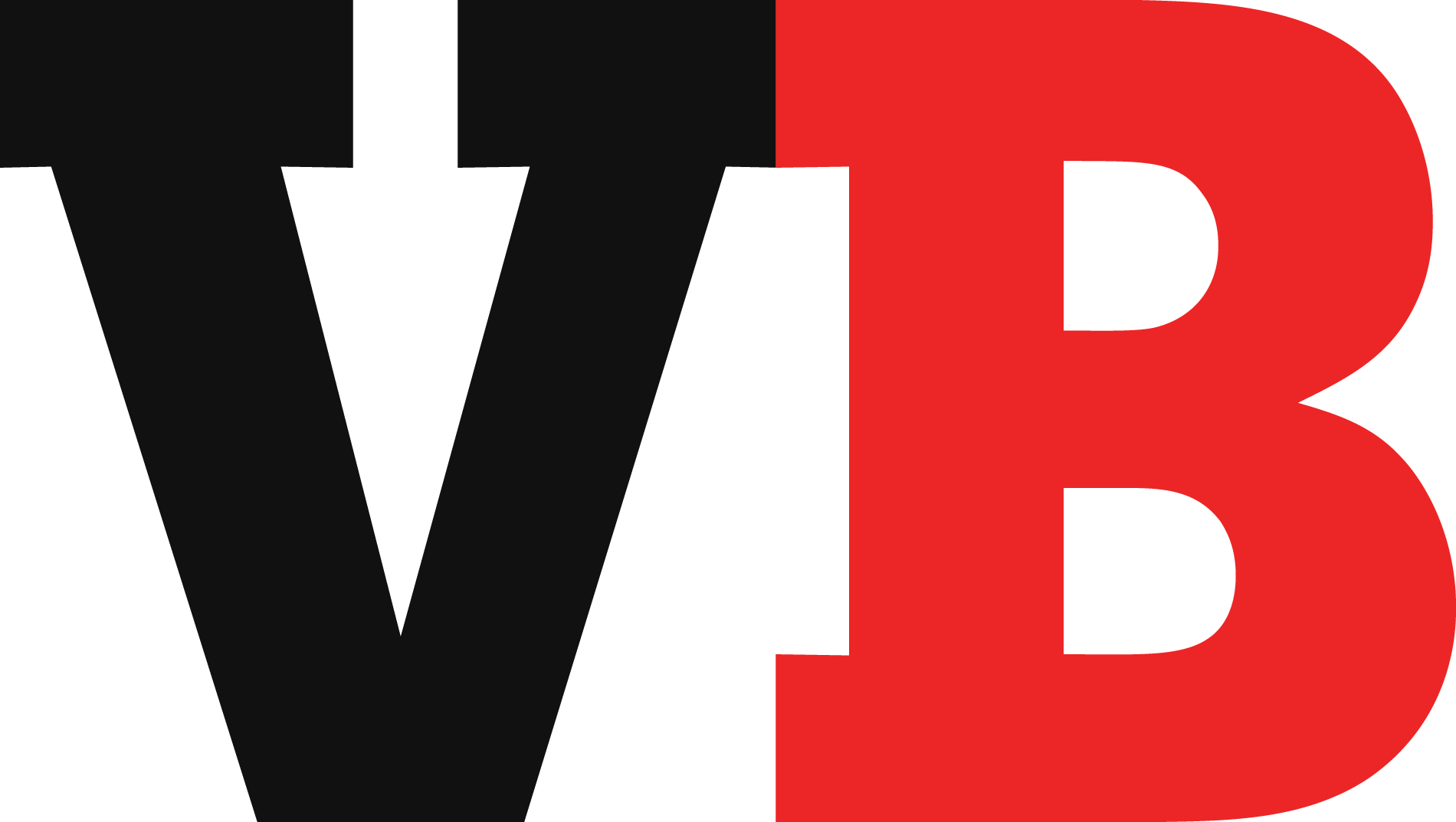 AppSurfer adds tablet apps to web-based try-before-you-buy Android app demos
January 21, 2013
We successfully raised 1 crore INR (~200K 💰) as seed funding from One97 Mobility fund run by
Vijay Shekhar Sharma
(PayTM founder). For the next couple of years, we tried multiple use cases around this tech but sooner or later the economics of running the business and revenue did not match to convert this into a profitable business 😞. Eventually, most of the products we had built were built by
Google
. We have detailed out these product comparisons
here
.
Back to consultancy
When we were almost out of 💵, I went back to consulting to support the development of AppSurfer. During that time I worked with one of the best Fintech startups in India,
Simpl
. I built the first version of Simpl's Android App, SDK and realtime authentication microservice in Golang.
Twist, a better stick than Amazon FireStick 🤩

After AppSurfer, we briefly worked on a hardware product called
Twist
. The vision for the product was, to convert the most powerful computer in everyones' pocket i.e.
smart phones into a remote control for the TV
. We took this idea a little further, by converting phones into a game controller as well 🤩.
But we were on a very thin runway, and couldn't launch it into the market 💔.
Joining forces with Media.Net
When Google announced Instant Apps for Android, we decided to shut down AppSurfer with a detailed
blog post
.
Vaibhav Arya
, then CTO and now CEO of Media.net, read this blog post and offered us to join forces with Media.Net. I worked with Media.Net for 3 years as Senior TLM.
---